HAF operates the new Lockheed Martin Hybrid Airship (LMH).
The LMH is a breakthrough concept, that introduces at least four major innovations vs traditional airships: no metallic structure, filled with not flammable helium, aircushions vs mast fastening and air wing shape. More: the LMH requires little or no ground infrastructures.

Lockheed Martin has invested over $200 million in 20 years to develop this completely new Hybrid Airship. The result is a very safe, highly maneuverable, cost efficient and environmentally friendly airship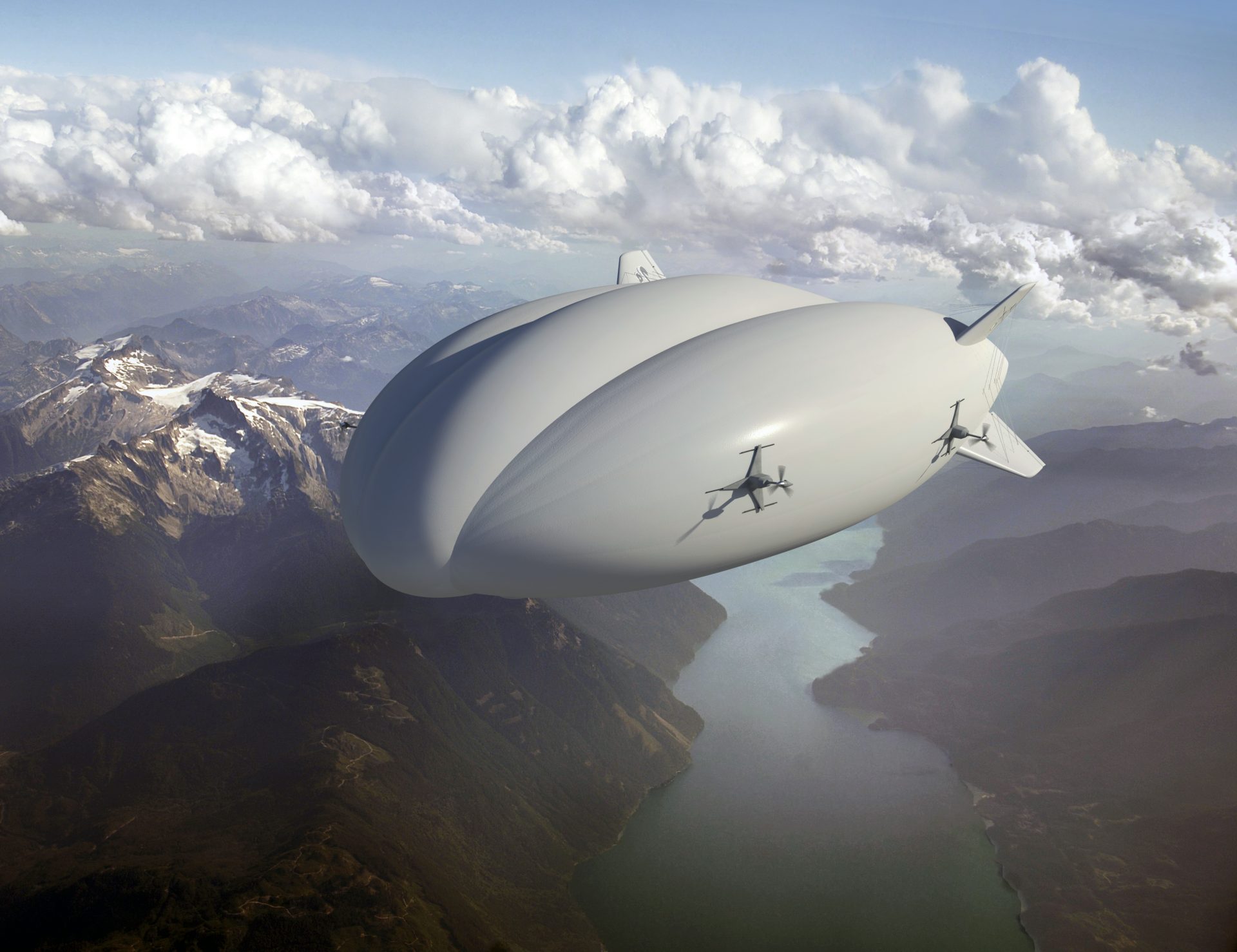 Hybrid Technology
combines the best characteristics of fixed and rotors wings. 80% of the lift comes from buoyancy and 20% from aerodynamics and direct lift.
Higher maneuverability
Lower energy consumption
Safer flights
Innovative Air Cushion Landing System (ACLS)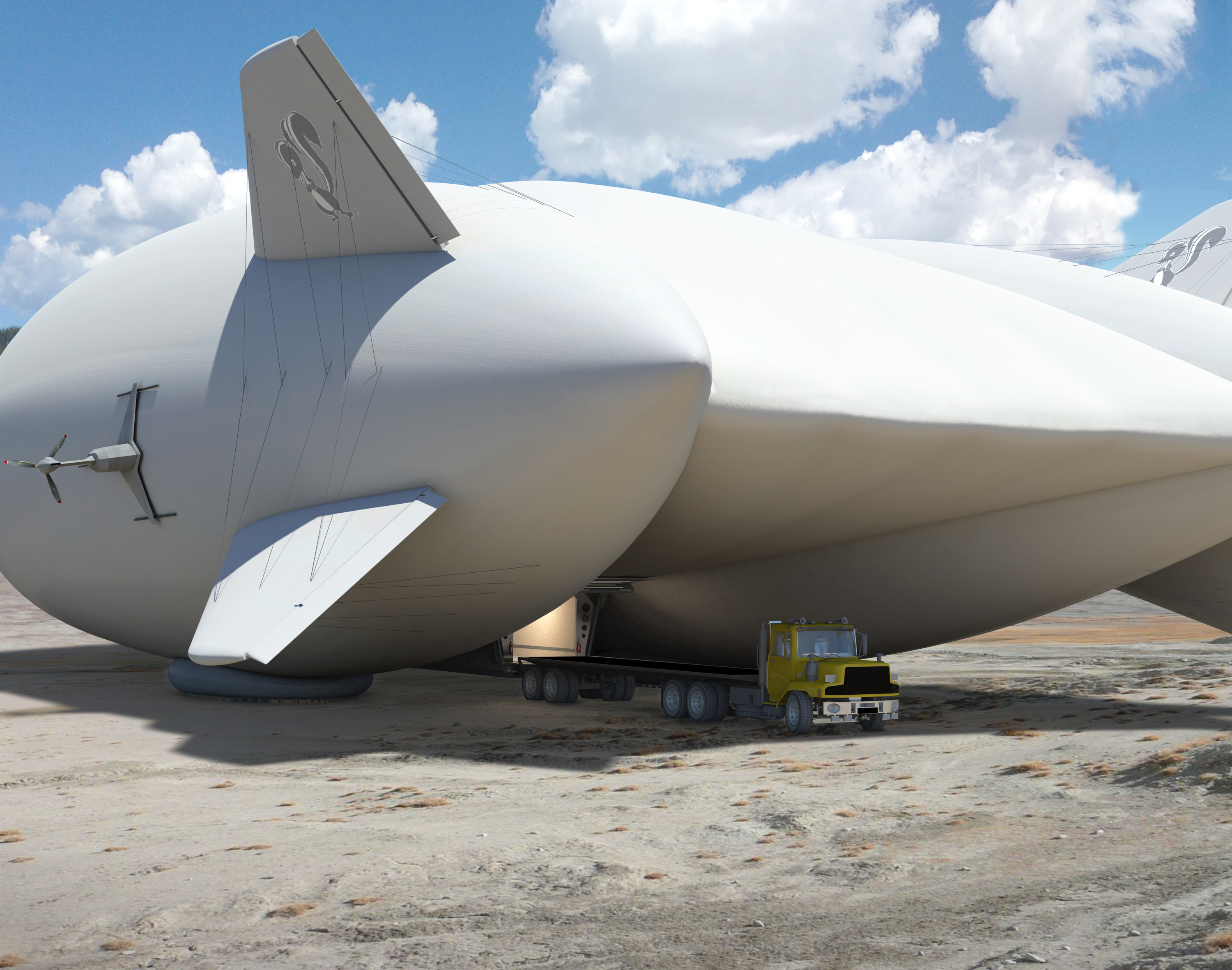 Take-off and landing on almost all unimproved flat surfaces, including water, snow, ice, sand, grass
No need for costly ground infrastructures
Easy loading and unloading directly on the ground
Easy access to cargo bay
Non rigid helium filled envelope.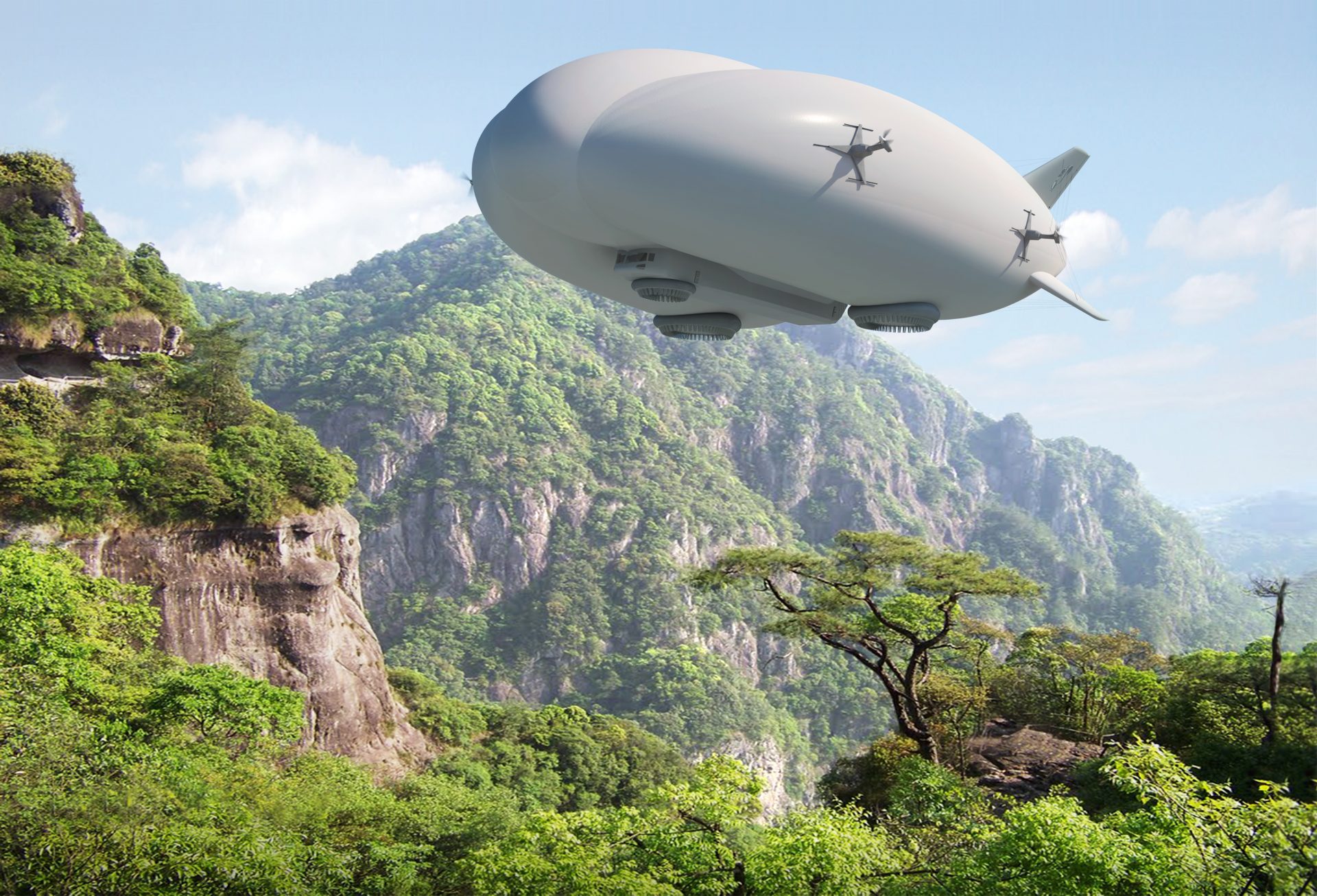 Reduced airship weight and improved performances
High safety level, no explosion risk as helium is a non-flammable gas
Huge airlift capability and tremendous efficiency: payload account for 50% of total mass, compared to 20-30% for helicopters and airplane
Computerized assisted flight system derived from the fighter jets.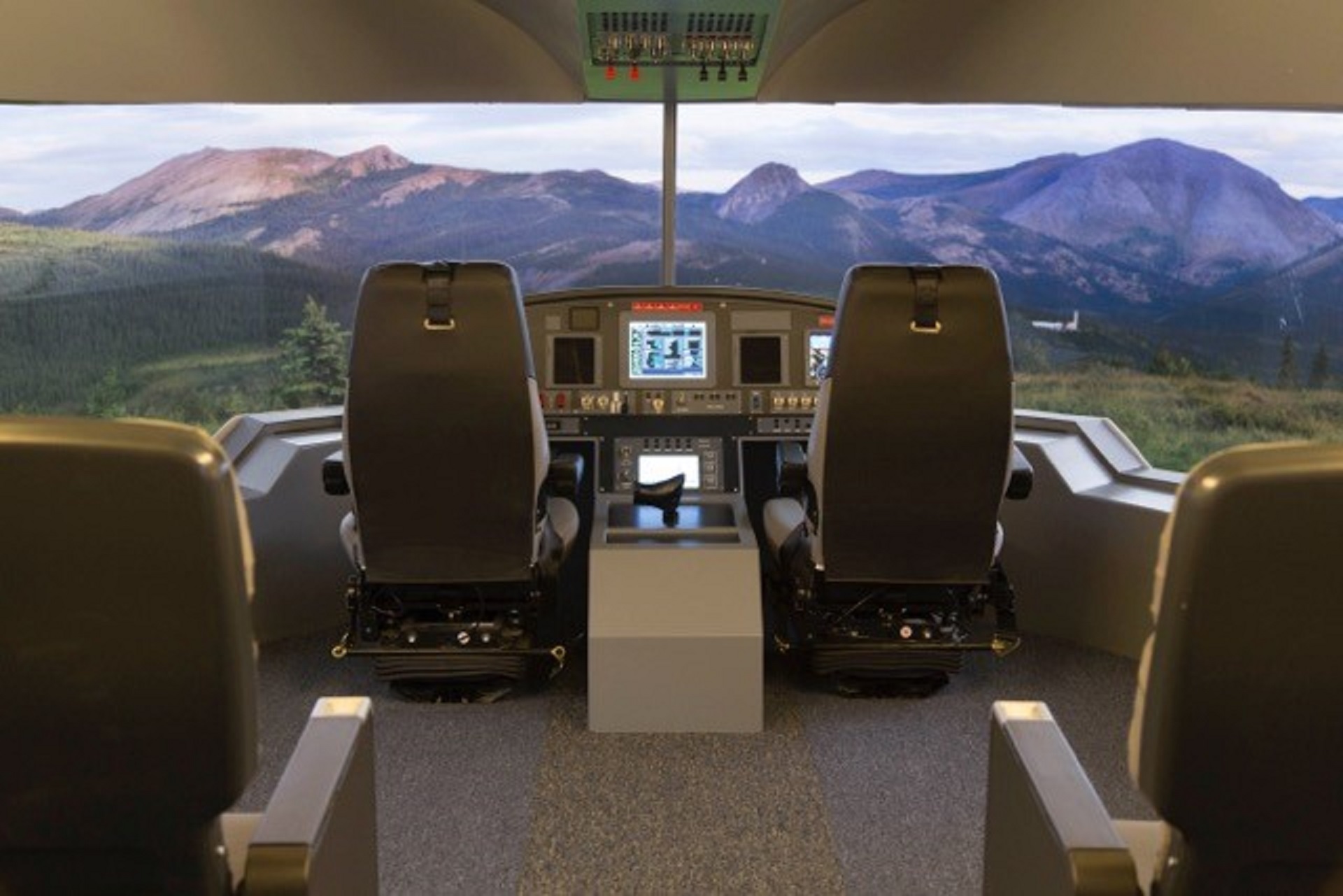 Enhancement of stability and lift management during the flights
Ability to flight day and night and in low visibility conditions
Electronic flight instruments panel
Inertial and satellite navigation systems